Welcome to Canadian University Dubai
Canadian University Dubai (CUD) was established in 2006 with the goal of providing an international academic experience, guided by the highest educational and corporate ethics, to add value to the personal and professional lives of our graduates and the communities we serve.
What makes us unique is our commitment to quality and accreditation, our wide range of programs available, our transfer to Canada options, our positive multicultural environment conducive to teaching and learning, and our state-of-the-art facilities that inspire creativity, innovation, and entrepreneurship.
YOUR PORTAL TO CANADIAN EDUCATION
CANADIAN EDUCATION
Through our established partnerships with a wide range of Canadian institutions for higher education, we offer our students the unique opportunity to transfer credits earned at Canadian University Dubai to one of our Canadian and other international partners.
We are well-established and well-reputed in Canada, with many of our students transferring to top Canadian universities such as the University of Toronto, McGill University, and the University of British Columbia.
At Canadian University Dubai, we pride ourselves on providing a positive multicultural environment conducive to teaching and learning. Our student body is composed of +90 nationalities, and our international faculty bring innovative teaching styles and philosophies from across the globe to our classrooms. .
Expanded City Walk Campus
Our expanded City Walk campus in the heart of Dubai gives students the ability to advance their work skills alongside a vibrant community that inspires learning and development. Canadian University Dubai's urban, downtown location offers an energetic atmosphere where faculty and students can collaborate and relax while interacting with the many shops and services.
30+ Undergraduate and Graduate Programs
Canadian University Dubai offers a wide range of Undergraduate and Graduate programs across a variety of disciplines including Architecture and Interior Design, Communication and Media, Engineering, Applied Science and Technology, Management, Creative Industries, Environmental Health Sciences, and Social Sciences.
Accreditation and Recognition
Accredited by the UAE Ministry of Education – Higher Education Affairs, our Canadian curriculum gives Canadian University Dubai internationally recognized quality and credibility from several international organizations including: CIMA, CFA, ACCA, IAA, PRSA, PRME, ECO Canada, and AArU.We are also ranked in the top 2% (601-651) of institutions for higher education worldwide and top 4 in the UAE according to the QS World University Rankings 2022.
bACHELOR OF BUSINESS ADMINISTRATION IN INTERNATIONAL BUSINESS
3 Years ( 9 Semesters )  
123 Credit Hours
Fall, Spring & Summers
The Bachelor of Business Administration in International Business provides students with the essential knowledge, management techniques, and skills required to conduct international business operations in an ever-changing global marketplace.
Designed to prepare students for managerial careers in the increasingly competitive and interdependent international business markets, you will gain real world insights into relevant social, political, legal, and macroeconomic factors influencing international business as well as acquire vital skills and competencies in economics, business and management, marketing, global logistics , supply chain management, finance and accounting.
BACHELOR OF BUSINESS ADMINISTRATION IN MARKETING
4 Years ( 8 Semesters )  
123 Credit Hours
Fall, Spring & Summers Semesters
The BBA in Marketing will prepare you to succeed in the ever-changing global business environment by helping you to develop an understanding of all aspects of marketing function within an organization. You will be exposed to current theories and practices in consumer behavior, marketing research, sales, retailing, advertising and promotion, branding and e-marketing.
ENTRY REQUIREMENTS FOR
BBA IN INTERNATIONAL BUSINESS
BBA IN MARKETING IN COLLABORATION WITH CANADIAN UNIVERSITY DUBAI
Pass Sijil Persekolahan Malaysia (STPM) with a minimum of C grades (NGMP 2.0) in any of the 2 subjects and pass Mathematics and English at Sijil Pelajaran Malaysia(SPM) level, or equivalent qualification; OR
Pass a Sijil Tinggi Agama Malaysia (STAM) with a minimum grade of Jayyid and pass Mathematics and English at SPM; OR
Diploma equivalent qualification or Advanced Diploma (Level 4 or 5. Malaysia Qualification Framework, MQF); OR
Matriculation / Foundation with a minimum  CGPA of 2.00 out of 4.00 or equivalent.
*Pass Mathematics and English requirements in SPM for Candidates(1) and (2) may be excluded if the Qualification includes Mathematics and English subjects
FEE STRUCTURE FOR FULL-TIME STUDENT
Tuition Fee RM 105,042.99 (l), rm 129,048.00
Service- Study Facilities RM 1,6000.00 (L), RM 120,048.00 (I)
Registration RM 9,000.00 (L) RM 9,000.00 (L)
Visa RM 3,000.00
Final Year Project RM 1,000.00 (L), RM 12,600.00 (I)
Service – Insurance Rm 2,000.00 (L), RM 12,600.00 (I)
Service – Library RM 1,200.00 (L), RM 1,200.00 (I)
Service – Student Activities RM 800.00, RM 800.00 (I)

Total RM 120,642.00 (L)  RM 149,248.00 (I)
FEE STRUCTURE FOR PART TIME STUDENTS
We pride ourselves on our cimmitment to providing a quality, Canadian education for all. We understand the importance of difference and diversity and we do not want financial limitations or special needs to get in the way of your enrolment. To elleviate some of this concern and to reward high academic achievers, CUD offerrs the following scholarships:
Academic Excellence Scholarship
Sports Scholarship
Financial Hardship Scholarship
Special Needs Scholarship
Special Talent Scholarship
Complete an application form
Apply online to any of our programs at:
Apply in person by speaking to our Student Enrollment Advisor at our campus or email us at: cukl@cud.ac.ae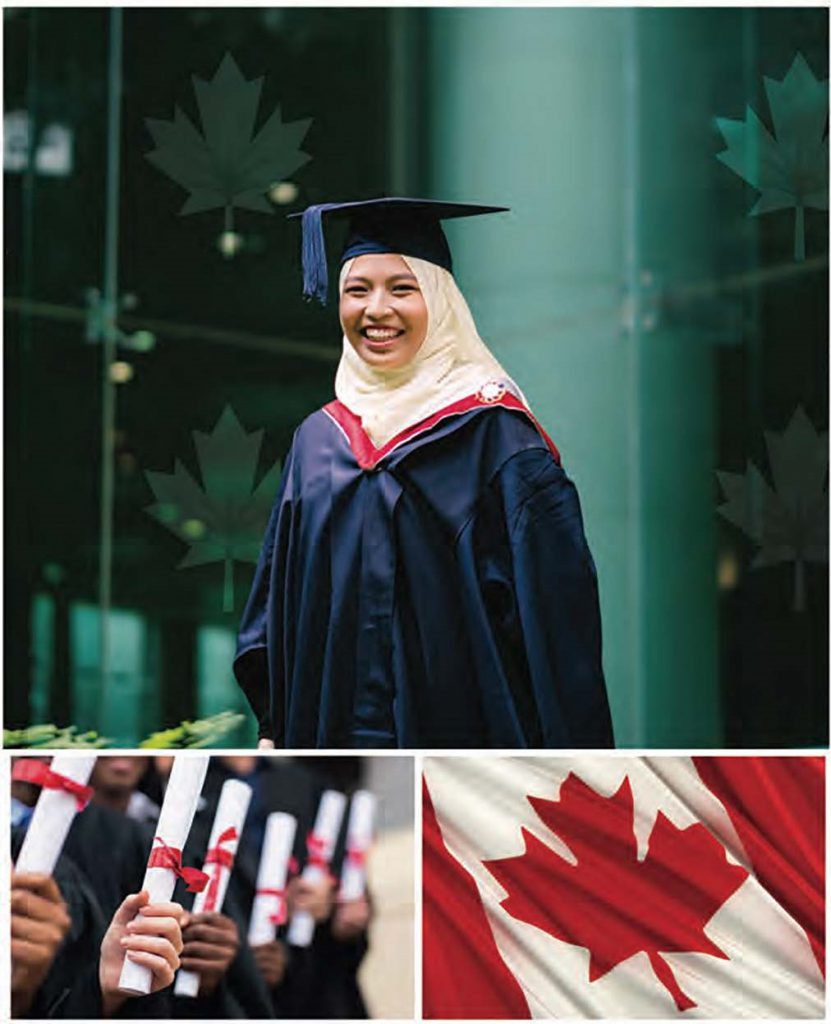 We aim to ensure student success so that each student is empowered to achieve his or her full potential. We take pride in our extensive network of support services and wish for our graduates to move forward with a strong sense of self and the ability to make a difference in his or her career and community.
Available services such as:
• Counselling
• Internship,
• Student activities
• Academic advising
Financial support
• Student Activities
Internship opportunities and etc
CANADIAN UNIVERSITY DUBAI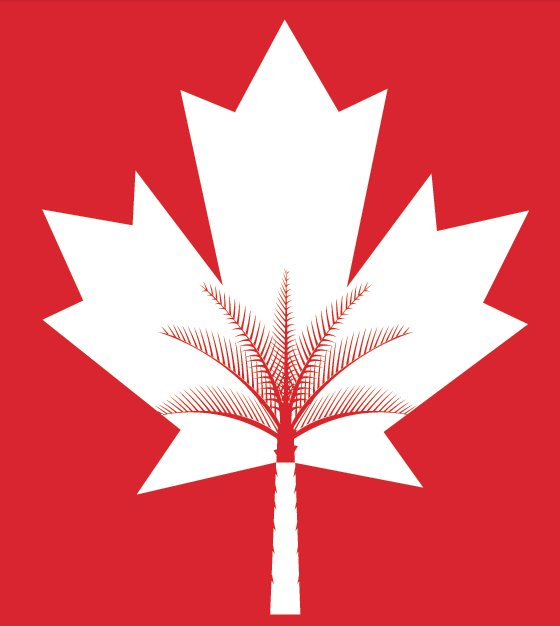 KOLEJ SPACE COLLABORATION PROGRAM
---
CUD OFFICE IN KUALA LUMPUR
+6019319914
+6032772 Ext 2514 /2518