Bachelor of Business Administration in Marketing
Bachelor of Business Administration in Marketing is designed to train and expose students to the
critical marketing concepts and strategies. It is to also equip them with a broad knowledge of
marketing through real case studies and networking with the industries. Graduates will be able to
become marketing professionals and are marketable in both the domestic and global businesses.
The innovative and collaborative learning experiences employed at Canadian University Dubai
and Kolej SPACE, combined with the expertise of the teaching faculty, will help in developing
your academics and transferable skills. Grab the chance to participate in our Global Mobility
Program to broaden your business knowledge by spending a semester studying at one of our
partner institutions in Dubai or Canada while completing a similar course.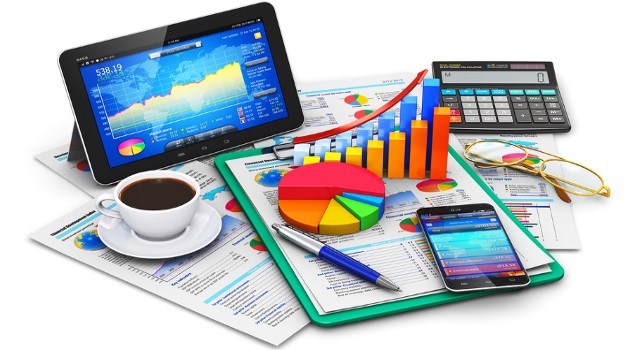 To fulfil the objective of this programme, the graduate should be able to:



Apply the necessary skills and knowledge to lead and manage global marketing effectively, ethically, and innovatively


Solve problems and challenges related to marketing by adapting the dynamics of technological change through teamwork, ethical issues, and effective communication.


Contribute effectively to industry and society by conducting marketing -related research and analysis.


Apply entrepreneurial skills and lifelong learning for successful career advancement
*subject to change
*INTERNSHIP to be taken after the completion of 90 credit hours and CGPA 2.0 or more
Brand Marketing

Services Marketing

Professional Selling

Business Marketing

Luxury Marketing

Events Marketing
Financial Markets and Institutions

Social & Digital Media

Tourism Management

Fundamentals of Healthcare Management